In ACUTA you will find the legal counsel you need.
Close and personal. MEET OUR MEMBERS!
 
THE ALLIANCE MEMBERS
Over twenty years of experience as both in private practice and as in-house counsel. Effective legal services to individuals and businesses of all sizes as well as municipalities.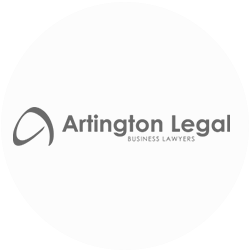 ARTINGTON LEGAL
ENGLISH, FRENCH, GERMAN, POLISH
We focus on providing commercial legal advice and services to early-stage tech businesses seeking VC funding or IPO, SMEs, entrepreneurs, private equity backed businesses and larger listed companies, both in the UK and internationally. If your business needs a business lawyer, Artington Legal provides a flexible solution to your requirements without the overheads of a traditional London law firm.
We know that every company is different, and we invest time in ensuring that we understand your objectives. Our extensive in-house legal experience in a range of industries in the UK and internationally means we understand business and your requirements for pragmatic legal advice at a sensible cost. We are dedicated to providing a first class service.
We are in: LONDON. UK.
www.artington.com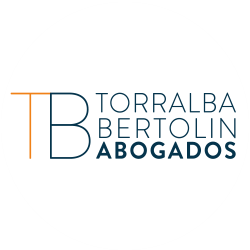 TORRALBA BERTOLIN
SPANISH, CATALAN, ENGLISH, FRENCH, ITALIAN
TORRALBA BERTOLIN ABOGADOS was born with the vocation of being the personal legal lawyer of companies and individuals. Always with the maximum legal rigor, we try to speak the same language of our clients and offer a personalized and effective professional relation looking always for the clients' interest.
The lawyer should not be a stranger; he is a person who, due to his/her technical knowledge and experience, integrates into your company or accompanies you in your life to advise you on how to proceed, help you in your decision making and try to measure your risks.
When the problem has already arisen, we help you to find the best solution.
Legal rigor, with a personal and humane treatment.
We are in: BARCELONA. SPAIN
torralbabertolin.com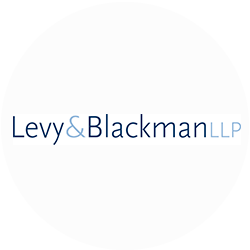 LEVY&BLACKMAN
ENGLISH
Levy & Blackman LLP acts as outside general counsel to US and international businesses of all sizes. Our lawyers are skilled in negotiation, dispute resolution, transactions and employment law, and we work with an extensive network of specialist lawyers in every area from intellectual property to immigration. With experience working in large law firms and as in-house counsel, we provide efficient, effective and cost-effective management of our clients' diverse legal needs.
We are in: Providence/Boston USA
www.levyblackman.com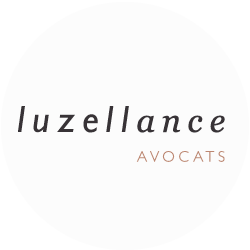 LUZELLANCE
FRENCH, ENGLISH, ITALIAN
Luzellance Avocats is a Paris based law firm, founded in 2012, which counsels and acts for companies and private clients both in France and abroad.
It provides a fully comprehensive legal service tailored to meet the specific needs of its clients, with a humane, direct, and personalised relationship. It guides and advises its clients on a daily basis in the completion of their projects, and assists and represents them in the resolution of their conflicts.
We are in: PARIS. FRANCE
www.luzellance.eu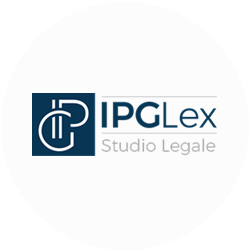 IPG LEX STUDIO LEGALE
ITALIAN, ENGLISH, FRENCH, SPANISH, PORTUGUESE
We are lawyers who make a difference.
Our strengths are intuition, an ability to analyse and think critically, in-depth knowledge of the business environment in which we operate, total commitment, competitiveness and a strategic outlook, all built on solid technical foundations.
Together we will make a difference.
We provide judicial and extrajudicial assistance to Italian and foreign clients, offering legal services in English, French and Spanish, connecting Italy and international markets.
We are in: ROME. ITALY
www.ipglex.it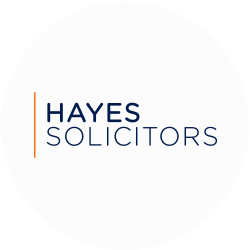 HAYES SOLICITORS
ENGLISH
Hayes solicitors is an Irish full-service law firm providing a comprehensive range of legal services to corporate, public and private clients in Ireland and internationally, especially in the UK. We have earned a strong reputation for handling complex mandates, providing strategic advice and representing clients in high value litigation. We focus on providing high quality advice and expertise in business, employment, property, media, healthcare, banking, and insolvency.
We are in: DUBLIN. IRELAND
www.hayes-solicitors.ie